JohnS

Long Time Jerk
Posts: 537
Joined: 27 Jun 2008, 6:18pm
Ignore Alien Hors d'oeuvres
---
Wolter

Half Foghorn Leghorn, Half Woody Allen
Posts: 50844
Joined: 15 Jun 2008, 7:59pm
Location: ¡HOLIDAY RO-O-O-O-O-O-O-O-O-OAD!
Contact:
"INDER LOCK THE THE KISS THREAD IVE REALISED IM A PRZE IDOOT" - Thomas Jefferson

"But the gorilla thinks otherwise!"
---
Marky Dread

Messiah of the Milk Bar
Posts: 39384
Joined: 17 Jun 2008, 11:26am
Just read this and what a shame. A really fine guitar player.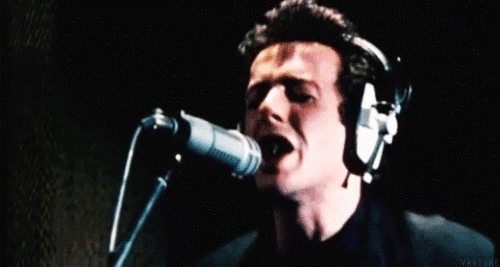 ---
Who is online
Users browsing this forum: No registered users and 8 guests