Chuck Mangione

Spitting Image
Posts: 6635
Joined: 17 Jun 2009, 10:45pm
Location: Up your boulevard.
Contact:
---
Marky Dread

Messiah of the Milk Bar
Posts: 38083
Joined: 17 Jun 2008, 11:26am
"It's time to take the humanity back into the center of the ring and follow that for a time."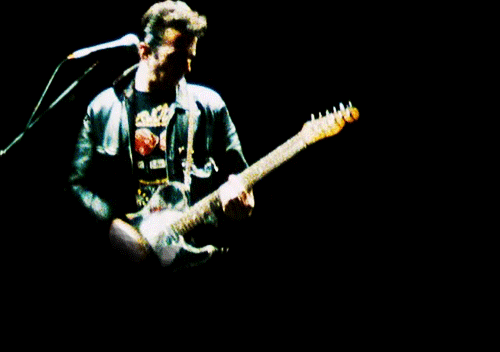 ---
Unknown Immortal
Posts: 4709
Joined: 19 Feb 2009, 1:10pm
Niiiiiiice.
Strong shoes is what we got and when they're hot they're hot!
- Marky Dread and his fabulous Screaming Blue Messiahs
---
Silent Majority

Singer-Songwriter Nancy
Posts: 13667
Joined: 10 Nov 2008, 8:28pm
Location: A republic of mind
Contact:
Arranging it, they've had to put in too many instruments, to give as many Pogues as possible something to do. It's an approach that really worked for Straight to Hell, but less so here. Joe's as on fire as you'd expect.
---
Who is online
Users browsing this forum: No registered users and 3 guests