---
Atheistic Epileptic
Posts: 89442
Joined: 15 Jun 2008, 2:00pm
Location: Nerdo Crombezia
Our shared glorious democratic heritage is once again put to the test and validated. Do it for those who died to secure you this freedom.
Back off, or I'll blow the roof off—with sound!
---
Singer-Songwriter Nancy
Posts: 15895
Joined: 10 Nov 2008, 8:28pm
Location: A republic of mind
Joan Jett and the Raincoats.
Authority is supposedly grounded in wisdom, but I could see from a very early age that authority was only a system of control and it didn't have any inherent wisdom. I quickly realised that you either became a power or you were crushed

www.pexlives.libsyn.com/
---
Messiah of the Milk Bar
Posts: 46683
Joined: 17 Jun 2008, 11:26am
Supremes and Kate Bush.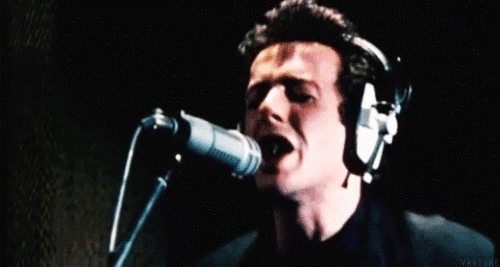 Forces have been looting
My humanity
Curfews have been curbing
The end of liberty
---
Mechano-Man of the Future
Posts: 29259
Joined: 15 Jun 2008, 2:50pm
Location: The Information Superhighway!
i voted supremes and, what the hell, tossed one to sheryl crow. really 90s hours here.
YOU MADE ONE MISTAKE, LENNON, YOU DOUBLE CROSSED MIKE LOVE AND LEFT HIM ALIVE
Sous les pavés, la plage.
Pex Lives!
---
God of Thunder...and Rock 'n Roll
Posts: 33740
Joined: 15 Jun 2008, 4:07pm
Location: North of Watford Junction
Marky Dread

wrote:

↑

01 Aug 2020, 4:04pm

Supremes and Kate Bush.
Same here.
There's a tiny, tiny hopeful part of me that says you guys are running a Kaufmanesque long con on the board
---