---
Messiah of the Milk Bar
Posts: 47329
Joined: 17 Jun 2008, 11:26am
Ruby Velle and The Pretenders got my votes.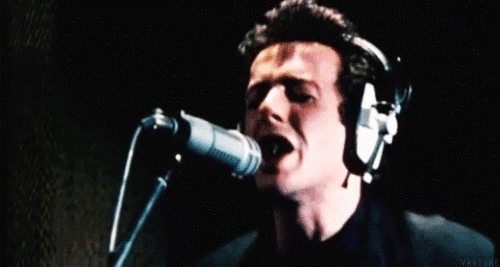 Forces have been looting
My humanity
Curfews have been curbing
The end of liberty
---
Voted for Tracy and PJ. It was tough not to vote for the Noisettes.
---
Graffiti Bandit Pioneer
Posts: 1411
Joined: 16 Jun 2008, 8:52am
Pretenders and Tracey; the Tracey song is pure joy.
---