---
Atheistic Epileptic
Posts: 94386
Joined: 15 Jun 2008, 2:00pm
Location: Nerdo Crombezia
I've checked each of the nominees for eligibility. We're safe. I think/hope.
Back off, or I'll blow the roof off—with sound!
---
Mechano-Man of the Future
Posts: 30277
Joined: 15 Jun 2008, 2:50pm
Location: The Information Superhighway!
lol, i'm guessing interrupters/slits is a popular tandem vote here.
YOU MADE ONE MISTAKE, LENNON, YOU DOUBLE CROSSED MIKE LOVE AND LEFT HIM ALIVE
Sous les pavés, la plage.
Pex Lives!
---
---
Messiah of the Milk Bar
Posts: 49637
Joined: 17 Jun 2008, 11:26am
Typical.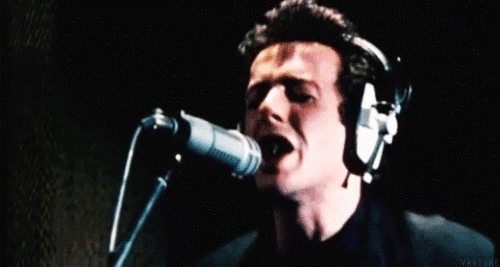 Forces have been looting
My humanity
Curfews have been curbing
The end of liberty
---
Raincoats and Zap Mama. We are getting weird at the latter parts of albums and I like it.
Look, you have to establish context for these things. And I maintain that unless you appreciate the Fall of Constantinople, the Great Fire of London, and Mickey Mantle's fatalist alcoholism, live Freddy
makes

no

sense
. If you want to half-ass it, fine, go call Simon Schama to do the appendix.
---