---
Atheistic Epileptic
Posts: 105685
Joined: 15 Jun 2008, 2:00pm
Location: Neighbourhood of Infinity
I've checked each of the nominees for eligibility. We're safe. I think/hope.
"And so the sailor goes, 'I don't know, but it's driving me nuts!'" - Woodrow Wilson to David Lloyd George, Paris Peace Conference, 1 February 1919
---
Mechano-Man of the Future
Posts: 32740
Joined: 15 Jun 2008, 2:50pm
Location: The Information Superhighway!
lol, i'm guessing interrupters/slits is a popular tandem vote here.
In the words of Jean-Paul Sartre: "Au revoir, gopher."
Pex Lives!
---
---
Messiah of the Milk Bar
Posts: 55072
Joined: 17 Jun 2008, 11:26am
Typical.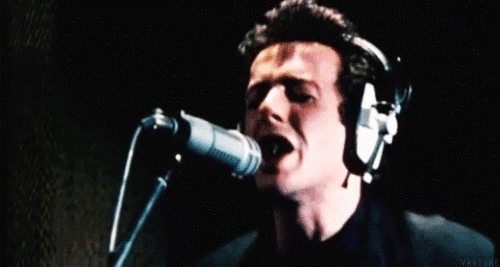 Forces have been looting
My humanity
Curfews have been curbing
The end of liberty
We're the flowers in the dustbin...
No fuchsias for you.
"Without the common people you're nothing"
---
Raincoats and Zap Mama. We are getting weird at the latter parts of albums and I like it.
Look, you have to establish context for these things. And I maintain that unless you appreciate the Fall of Constantinople, the Great Fire of London, and Mickey Mantle's fatalist alcoholism, live Freddy
makes

no

sense
. If you want to half-ass it, fine, go call Simon Schama to do the appendix.
---