---
The superior contemporary cover:
---
Mechano-Man of the Future
Posts: 29942
Joined: 15 Jun 2008, 2:50pm
Location: The Information Superhighway!
The fake ska song
YOU MADE ONE MISTAKE, LENNON, YOU DOUBLE CROSSED MIKE LOVE AND LEFT HIM ALIVE
Sous les pavés, la plage.
Pex Lives!
---
Heston

wrote:

↑

13 Jan 2021, 7:20pm

I really don't get the Ob-La-Di hatred. Yeah, it's a slight song but it's a totally wired performance and I love the laughing and clowning around in the background. This sounds like a band having fun, whereas a lot of the other songs on the album sound like jaded, miserable men doing solo projects. I think maybe the convoluted recording and Lennon's bashing of it don't do it any favours historically.
I agree. I love it. It's such a happy, positive song.
---
---
Messiah of the Milk Bar
Posts: 48684
Joined: 17 Jun 2008, 11:26am
Sounds more authentic at the very least.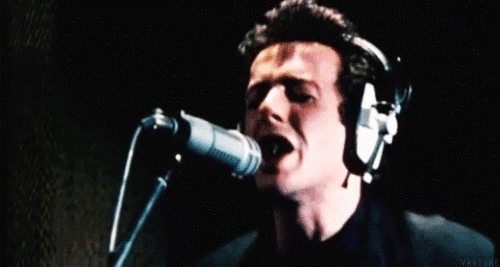 Forces have been looting
My humanity
Curfews have been curbing
The end of liberty
---