Inder

corecore vanguard
Posts: 9338
Joined: 14 Jun 2008, 3:28pm
---
JennyB

Clash Cuck
Posts: 17898
Joined: 16 Jun 2008, 1:13pm
Location: Moranjortsville
Happy Belated, Wally. I hope ewe had a great one!
Got a Rake? Sure!

IMCT: Inane Middle-Class Twats - Dr. M

Don't talk shop.
---
Marky Dread

Messiah of the Milk Bar
Posts: 41850
Joined: 17 Jun 2008, 11:26am
Sorry I missed you birthday mate. I had a mad few days with moving etc. Hope you had a great one. All the best.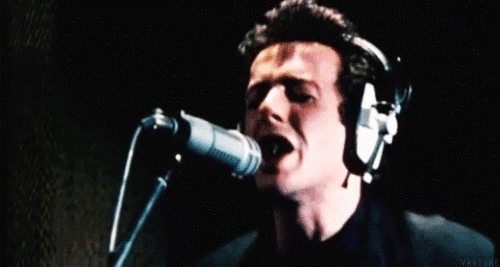 ---
tepista

Foul-Mouthed Werewolf
Posts: 33717
Joined: 16 Jun 2008, 11:25am
Location: Livin on a fault line, Waiting on the big one
Happy Belated!
We reach the parts other combos cannot reach
We beach the beachheads other armies cannot beach
We speak the tongues other mouths cannot speak
---
Spiff

Mostly Nekkid
Posts: 3987
Joined: 16 Jun 2008, 11:23am
Location: In the Spiff Bunker
Happy belated birthday, W101.

Sorry, I'm no good at puns and time zone jokes.
Let fury have the hour, anger can be power
D'you know that you can use it?

-- There's no fairytale ending with cocaine.
---
101Walterton

The Best
Posts: 18445
Joined: 15 Jun 2008, 5:36pm
Location: Volcanic Rock In The Pacific
---
Kory

Unknown Immortal
Posts: 10544
Joined: 17 Jun 2008, 1:42pm
Location: In the Discosphere
Happy birthday? HAPPY BIRTHDAY!
Inder:
Absolutely. Here's another collection of words:

Table salt (spoon hinge)
Octopus (Ukraine)
St. Petersburg (arms)
Ginger beer (cauliflower)
Pat Sajak (PSak)
Lamp post (self evident)
Florida Timeshare (ditto)
Heraclitus (EMI)
Developers (Developers Developers)
Boogie With Your Children
---
Who is online
Users browsing this forum: No registered users and 3 guests