---
Happy Belated, Wally. I hope ewe had a great one!
Got a Rake? Sure!

IMCT: Inane Middle-Class Twats - Dr. M

Don't talk shop.
---
Messiah of the Milk Bar
Posts: 46238
Joined: 17 Jun 2008, 11:26am
Sorry I missed you birthday mate. I had a mad few days with moving etc. Hope you had a great one. All the best.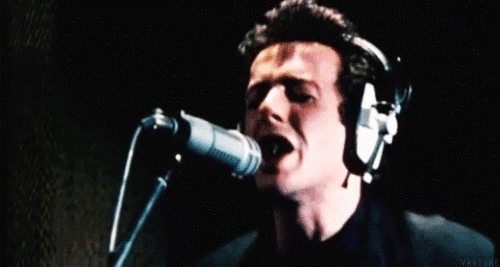 ---
Foul-Mouthed Werewolf
Posts: 34844
Joined: 16 Jun 2008, 11:25am
Location: Livin on a fault line, Waiting on the big one
Happy Belated!
We reach the parts other combos cannot reach
We beach the beachheads other armies cannot beach
We speak the tongues other mouths cannot speak
---
Happy belated birthday, W101.

Sorry, I'm no good at puns and time zone jokes.
Let fury have the hour, anger can be power
D'you know that you can use it?

-- There's no fairytale ending with cocaine.
---
The Best
Posts: 21571
Joined: 15 Jun 2008, 5:36pm
Location: Volcanic Rock In The Pacific
---
Happy birthday? HAPPY BIRTHDAY!
WWK: I feel confident we haven't heard the last from Dr. Harvey Camel.
---