Messiah of the Milk Bar
Posts: 55830
Joined: 17 Jun 2008, 11:26am
Happy birthday Flex. Hope it's a great one. All the very best.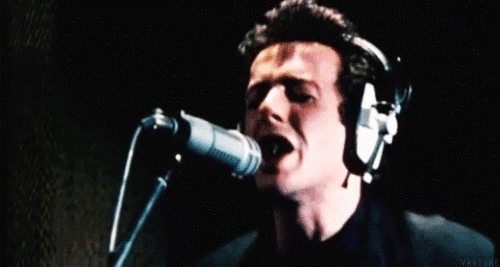 Forces have been looting
My humanity
Curfews have been curbing
The end of liberty
We're the flowers in the dustbin...
No fuchsias for you.
"Without the common people you're nothing"
---
Happy Birthday-ness, and stuff, Flex...
Ignore Alien Hors d'oeuvres
---
Long Time Jerk
Posts: 707
Joined: 21 Oct 2008, 7:59pm
Location: He's A Real Nowhere Man, Sitting In His Nowhere Land
Happy Bornday Flex, may all your hits be home runs!
From what I see there's still a little hope
That's if we don't hang from too much rope
---
Graffiti Bandit Pioneer
Posts: 1504
Joined: 16 Jun 2008, 8:52am
---
Happy Geburtstag!
Who pfaffed the pfaff? Who got pfaffed tonight?
---
Mechano-Man of the Future
Posts: 33606
Joined: 15 Jun 2008, 2:50pm
Location: The Information Superhighway!
Thanks sincerely, all. I feel like I really had a splendid birthday week, bookended on one side by SLAPSHOTBOSTON and on the other end with a nice ski weekend in the mountains (in between I served on a jury for an attempted murder trial. that was... less splendid). You all mean the world to me, even if I haven't yet correctly educated you all on the power of a dave matthews-wattie supergroup.
"I do like a good Light Album joke." - Earl Weaver
Pex Lives!
---