Alles Gute zum Geburtstag! Hope you have a great one.
---
Happy birthday!
WWK: I feel confident we haven't heard the last from Dr. Harvey Camel.
---
Atheistic Epileptic
Posts: 92768
Joined: 15 Jun 2008, 2:00pm
Location: Nerdo Crombezia
Happy birthday!
(And Hoy has now permanently made me laugh whenever I think of the Big Bopper.)
Back off, or I'll blow the roof off—with sound!
---
God of Thunder...and Rock 'n Roll
Posts: 35405
Joined: 15 Jun 2008, 4:07pm
Location: North of Watford Junction
All the best TB.
There's a tiny, tiny hopeful part of me that says you guys are running a Kaufmanesque long con on the board
---
HBDTB!
Got a Rake? Sure!

IMCT: Inane Middle-Class Twats - Dr. M

Don't talk shop.
---
Happy birthday, have a good one mate!
---
Messiah of the Milk Bar
Posts: 48670
Joined: 17 Jun 2008, 11:26am
Happy birthday mate hope you had a great day.

All the best.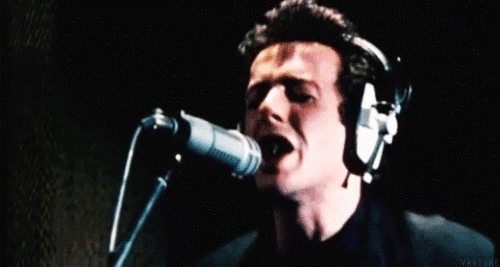 Forces have been looting
My humanity
Curfews have been curbing
The end of liberty
---
Im late to the party again
Happy birthday.
---
Happy birthday, old stick
Ignore Alien Hors d'oeuvres
---
Happy birthday, mate!
Let fury have the hour, anger can be power
D'you know that you can use it?

-- There's no fairytale ending with cocaine.
---
The Best
Posts: 21973
Joined: 15 Jun 2008, 5:36pm
Location: Volcanic Rock In The Pacific
Late or early happy birthday
---
Happy Birthday to you, TB
---