My sincerest condolences mate
---
God of Thunder...and Rock 'n Roll
Posts: 34163
Joined: 15 Jun 2008, 4:07pm
Location: North of Watford Junction
That post set my lip trembling Phil. Losing a parent is one of the worst things that can happen to us, I know that through experience, but time heals and you're just left with the good memories. Take care mate.
There's a tiny, tiny hopeful part of me that says you guys are running a Kaufmanesque long con on the board
---
Messiah of the Milk Bar
Posts: 47239
Joined: 17 Jun 2008, 11:26am
Fantastic lovely pic mate. Take it easy my good man.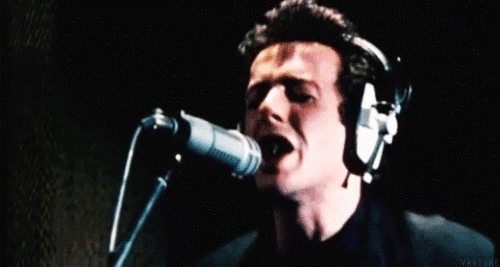 Forces have been looting
My humanity
Curfews have been curbing
The end of liberty
---
The Best
Posts: 21973
Joined: 15 Jun 2008, 5:36pm
Location: Volcanic Rock In The Pacific
Great photo, all the best Phil.
---
Singer-Songwriter Nancy
Posts: 16042
Joined: 10 Nov 2008, 8:28pm
Location: A republic of mind
Thank you for sharing that.
---
Unknown Immortal
Posts: 5190
Joined: 19 Feb 2009, 1:10pm
Take good care of yourelf, mate. RIP Mama Laxman.
Strong shoes is what we got and when they're hot they're hot!
- Marky Dread and his fabulous Screaming Blue Messiahs
---
Great photo, Laxman. Thinking of you.
Got a Rake? Sure!

IMCT: Inane Middle-Class Twats - Dr. M

Don't talk shop.
---
Deepest condolences, Lax. Hope you're doing ok.
WWK: I feel confident we haven't heard the last from Dr. Harvey Camel.
---
Thank you everybody, my dad seems to be getting back to his old self, so we are getting back to some sort of normality. I do really appreciate all the comments and best wishes.
---
Foul-Mouthed Werewolf
Posts: 35011
Joined: 16 Jun 2008, 11:25am
Location: Livin on a fault line, Waiting on the big one
My condolences. I love the photo, thanks for sharing it.
We reach the parts other combos cannot reach
We beach the beachheads other armies cannot beach
We speak the tongues other mouths cannot speak
---