Ennio Morricone one of the greatest contemporary authors died
Music is the only thing that matters
---
R.I.P. Ennio Morricone
R.I.P. Nicola Sacco
R.I.P. Bartolomeo Vanzetti
Music is the only thing that matters
---
Messiah of the Milk Bar
Posts: 48684
Joined: 17 Jun 2008, 11:26am
Sad indeed. Amazing film scores.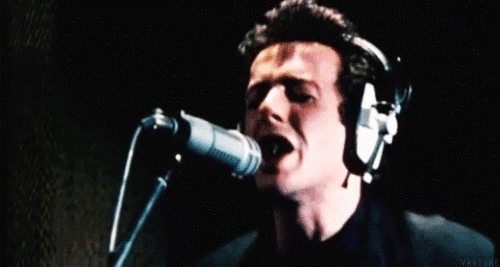 Forces have been looting
My humanity
Curfews have been curbing
The end of liberty
---
Hello,

RIP, Ennio Morricone.
---
Sad, sad news.
RIP Mr. Morricone
---
Mechano-Man of the Future
Posts: 29944
Joined: 15 Jun 2008, 2:50pm
Location: The Information Superhighway!
RIP to one of the legends
YOU MADE ONE MISTAKE, LENNON, YOU DOUBLE CROSSED MIKE LOVE AND LEFT HIM ALIVE
Sous les pavés, la plage.
Pex Lives!
---
Unknown Immortal
Posts: 3499
Joined: 15 Jun 2008, 7:25pm
Location: Winterland/Mabuhay Gardens
RIP Maestro Ennio Morricone. Just uploaded this vid. Big Audio Dynamite's stage entrance music is the theme song from The Good, the Bad and the Ugly.
---