I hope all is well out in Kaleb-town. May your birthday be an authentic exercise in modernity.
Look, you have to establish context for these things. And I maintain that unless you appreciate the Fall of Constantinople, the Great Fire of London, and Mickey Mantle's fatalist alcoholism, live Freddy
makes

no

sense
. If you want to half-ass it, fine, go call Simon Schama to do the appendix.
---
Happy Birthday, Kaleeb!
Got a Rake? Sure!

IMCT: Inane Middle-Class Twats - Dr. M

" *sigh* it's right when they throw the penis pump out the window." -Hoy
---
Mechano-Man of the Future
Posts: 32772
Joined: 15 Jun 2008, 2:50pm
Location: The Information Superhighway!
Enjoy some run down gas stations in Real America, pal!
In the words of Jean-Paul Sartre: "Au revoir, gopher."
Pex Lives!
---
Atheistic Epileptic
Posts: 105859
Joined: 15 Jun 2008, 2:00pm
Location: Neighbourhood of Infinity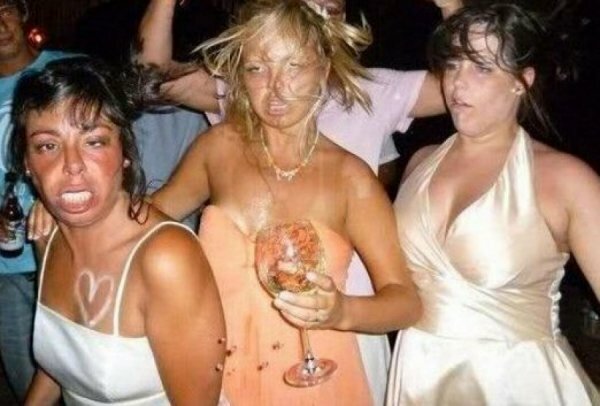 Happy birthday to an esteemed IMCT alum. May you and your ever-changing harem never sober up!
"And so the sailor goes, 'I don't know, but it's driving me nuts!'" - Woodrow Wilson to David Lloyd George, Paris Peace Conference, 1 February 1919
---
have yourself a happy birthday!
From what I see there's still a little hope
That's if we don't hang from too much rope
---
---
---
Happy birthday, I hope you have a great one.
---