Atheistic Epileptic
Posts: 105808
Joined: 15 Jun 2008, 2:00pm
Location: Neighbourhood of Infinity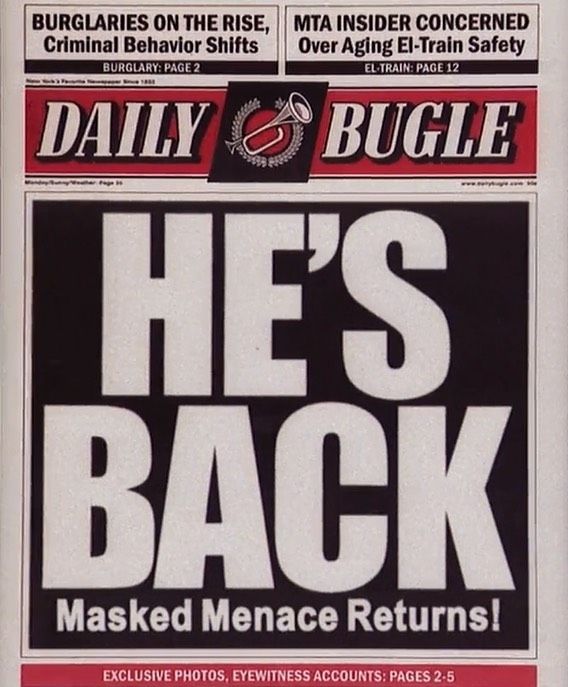 He's returned to us, like a long lost hero … or like herpes. Either way, happy birthday!
"And so the sailor goes, 'I don't know, but it's driving me nuts!'" - Woodrow Wilson to David Lloyd George, Paris Peace Conference, 1 February 1919
---
Mechano-Man of the Future
Posts: 32765
Joined: 15 Jun 2008, 2:50pm
Location: The Information Superhighway!
Happy birthday to our returning hero!
In the words of Jean-Paul Sartre: "Au revoir, gopher."
Pex Lives!
---
Happy Birthday, JP. Looking forward to hearing more of you speaking here!
Got a Rake? Sure!

IMCT: Inane Middle-Class Twats - Dr. M

" *sigh* it's right when they throw the penis pump out the window." -Hoy
---
Happy Birthday Joe Public!
Sittin' at home, and I'm so excited
Goin' to the party though we weren't invited
---
Happy Geburtstag, Joe Öffentlich!
Who pfaffed the pfaff? Who got pfaffed tonight?
---
Happy birthday, looking forward to you talking about a P'zone in the body and a P'zone in the mind.
"Toto is OK." —Inder
---
Singer-Songwriter Nancy
Posts: 17683
Joined: 10 Nov 2008, 8:28pm
Location: South Londoner in the Midlands.
---
Ayatollah of Rock 'n' Rolla
Posts: 518
Joined: 16 Oct 2008, 1:11am
Location: Instagram: @strangelovecraft
Thanks everyone!
I may be a year older, but I refuse to be a year wiser!
Thanks for just being you guys...and thanks for keeping IMCT alive in my extended absence. If anywhere on the interwebs feels like "home", it's here!
You gotta give the people something good to read...

---
---
---
---