Happy birthday, all the best. I hope it was dead good, as we say round are way (sic).
---
Singer-Songwriter Nancy
Posts: 17683
Joined: 10 Nov 2008, 8:28pm
Location: South Londoner in the Midlands.
Hope it was a brilliant day. I have no idea what permutation of medieval English that they'd use where I live now, but the word 'them' would be there in the wrong place somewhere.
---
Graffiti Bandit Pioneer
Posts: 1496
Joined: 16 Jun 2008, 8:52am
---
Foul-Mouthed Werewolf
Posts: 37281
Joined: 16 Jun 2008, 11:25am
Location: Livin on a fault line, Waiting on the big one
Thanks everyone! We ate teppanyaki. Cuz I'm tep!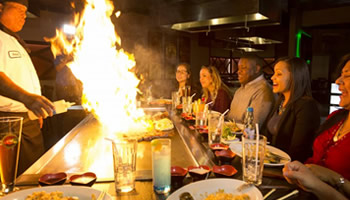 We reach the parts other combos cannot reach
We beach the beachheads other armies cannot beach
We speak the tongues other mouths cannot speak
---
Belated Happy Birthday
Joining the Street Parade
---
Unknown Immortal
Posts: 5753
Joined: 20 Sep 2017, 8:22am
Location: Mill-e-wah-que
Happy Belated!
"Geoff who takes kids camping is dead all the boys except Rusty are missing." - revbob
"Rock on George, one time for Ringo." - Ringo Starr
---
Happy belated to one of the best around!
Got a Rake? Sure!

IMCT: Inane Middle-Class Twats - Dr. M

" *sigh* it's right when they throw the penis pump out the window." -Hoy
---
---
Messiah of the Milk Bar
Posts: 55122
Joined: 17 Jun 2008, 11:26am
Happy belated tep. Hope you had great one buddy.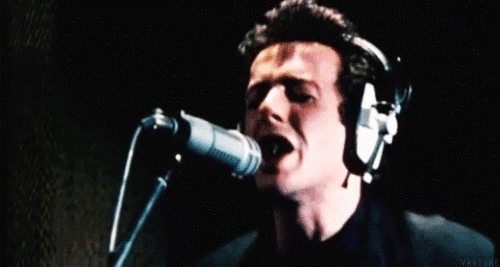 Forces have been looting
My humanity
Curfews have been curbing
The end of liberty
We're the flowers in the dustbin...
No fuchsias for you.
"Without the common people you're nothing"
---