Messiah of the Milk Bar
Posts: 55148
Joined: 17 Jun 2008, 11:26am
Belated best wishes for yesterday Seb. Hope you had a great day.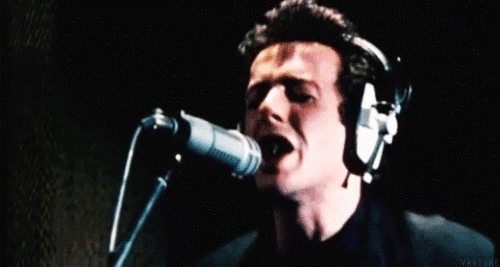 Forces have been looting
My humanity
Curfews have been curbing
The end of liberty
We're the flowers in the dustbin...
No fuchsias for you.
"Without the common people you're nothing"
---
---
---
Mechano-Man of the Future
Posts: 32773
Joined: 15 Jun 2008, 2:50pm
Location: The Information Superhighway!
Happy birthday (belated)!
In the words of Jean-Paul Sartre: "Au revoir, gopher."
Pex Lives!
---
Singer-Songwriter Nancy
Posts: 17687
Joined: 10 Nov 2008, 8:28pm
Location: South Londoner in the Midlands.
Hope you had a great one.
---
Graffiti Bandit Pioneer
Posts: 1265
Joined: 23 Jun 2008, 1:51pm
Happy Birthday my friend, hope you had a good one!
---
Belated Happy BD wishes.
Sittin' at home, and I'm so excited
Goin' to the party though we weren't invited
---
Dirty Punk
Posts: 93
Joined: 29 Oct 2020, 6:55pm
Location: Italia
Happy Birthday Seb BB))
Nembutol numbs it all
But I prefer alcohol
---
---
Happy Belated!
Got a Rake? Sure!

IMCT: Inane Middle-Class Twats - Dr. M

" *sigh* it's right when they throw the penis pump out the window." -Hoy
---