Messiah of the Milk Bar
Posts: 56447
Joined: 17 Jun 2008, 11:26am
Where is he?

Then I realized this.
INDER = I'm Not Down Elizabeth Regina.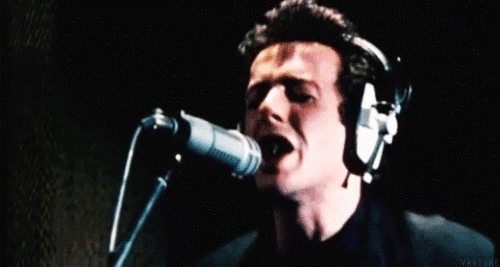 Forces have been looting
My humanity
Curfews have been curbing
The end of liberty
We're the flowers in the dustbin...
No fuchsias for you.
"Without the common people you're nothing"
---