Hello,
Monkey Blossoms - good band name.
---
Foul-Mouthed Werewolf
Posts: 37426
Joined: 16 Jun 2008, 11:25am
Location: Livin on a fault line, Waiting on the big one
We reach the parts other combos cannot reach
We beach the beachheads other armies cannot beach
We speak the tongues other mouths cannot speak
---
Messiah of the Milk Bar
Posts: 55837
Joined: 17 Jun 2008, 11:26am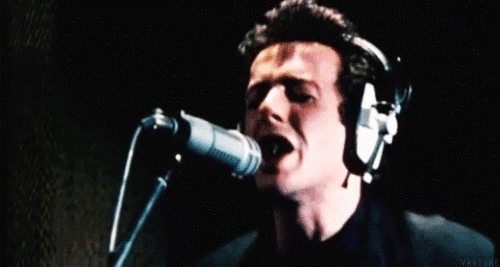 Forces have been looting
My humanity
Curfews have been curbing
The end of liberty
We're the flowers in the dustbin...
No fuchsias for you.
"Without the common people you're nothing"
---
Foul-Mouthed Werewolf
Posts: 37426
Joined: 16 Jun 2008, 11:25am
Location: Livin on a fault line, Waiting on the big one
We reach the parts other combos cannot reach
We beach the beachheads other armies cannot beach
We speak the tongues other mouths cannot speak
---
Atheistic Epileptic
Posts: 108301
Joined: 15 Jun 2008, 2:00pm
Location: Neighbourhood of Infinity
"Ah-ha-ha! Ever get the feeling you've been cheated? Good night." - Abraham Lincoln, Ford's Theatre, 14 April 1865
---