Corner Soul
Posts: 6
Joined: 12 Oct 2019, 4:49am
Location: Sweden
This was a new one for me!
---
Messiah of the Milk Bar
Posts: 48586
Joined: 17 Jun 2008, 11:26am
The interview with Joe and Chris Salewicz on the barge is from Night Network. The rest is Don Letts footage.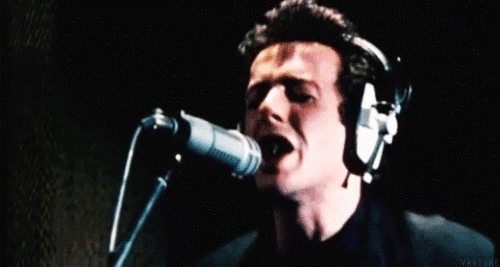 Forces have been looting
My humanity
Curfews have been curbing
The end of liberty
---
God of Thunder...and Rock 'n Roll
Posts: 35301
Joined: 15 Jun 2008, 4:07pm
Location: North of Watford Junction
That was new to me I think. Joe on good form. Cheers!
There's a tiny, tiny hopeful part of me that says you guys are running a Kaufmanesque long con on the board
---