New upload. Quality is great.
---
Messiah of the Milk Bar
Posts: 48675
Joined: 17 Jun 2008, 11:26am
Beautiful stuff thanks mate.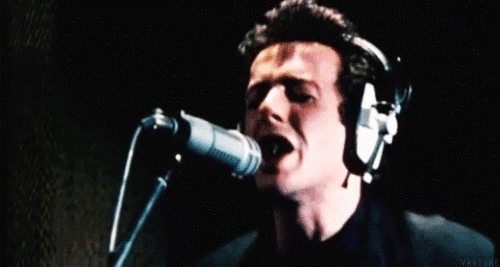 Forces have been looting
My humanity
Curfews have been curbing
The end of liberty
---
loved this, made my sunday. thank you
---
Corner Soul
Posts: 22
Joined: 26 Mar 2018, 3:14pm
Thank you. Not seen this before. Quite a raw performance and an outing for Joe's back up guitar a Fender Esquire?
---