---
---
---
---
---
---
---
Unknown Immortal
Posts: 3894
Joined: 21 Aug 2014, 9:08am
Thanks again PatricE, lovely article.
---
Messiah of the Milk Bar
Posts: 55148
Joined: 17 Jun 2008, 11:26am
Thanks PatricE.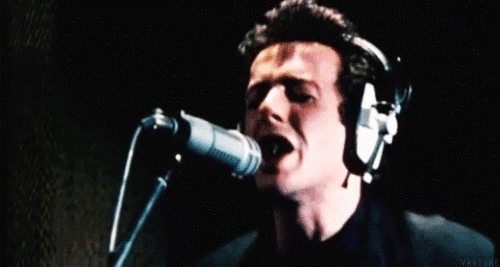 Forces have been looting
My humanity
Curfews have been curbing
The end of liberty
We're the flowers in the dustbin...
No fuchsias for you.
"Without the common people you're nothing"
---
God of Thunder...and Rock 'n Roll
Posts: 37694
Joined: 15 Jun 2008, 4:07pm
Location: North of Watford Junction
Thank you mate!
There's a tiny, tiny hopeful part of me that says you guys are running a Kaufmanesque long con on the board
---
---
Another thanks for posting this.
---