Messiah of the Milk Bar
Posts: 55072
Joined: 17 Jun 2008, 11:26am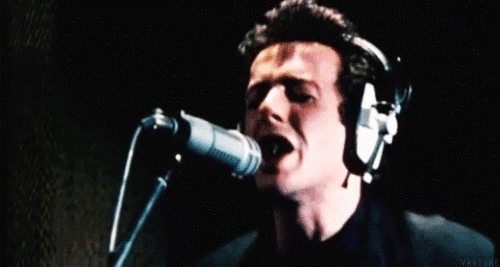 Forces have been looting
My humanity
Curfews have been curbing
The end of liberty
We're the flowers in the dustbin...
No fuchsias for you.
"Without the common people you're nothing"
---
Dirty Punk
Posts: 117
Joined: 08 Sep 2011, 7:59pm
---
Bang Ice Geezer
Posts: 227
Joined: 15 Jan 2009, 2:01am
Holy fuck, Opelousas Sostan would have to be the catchiest song I've heard in a decade. Instant love.
---