Messiah of the Milk Bar
Posts: 49582
Joined: 17 Jun 2008, 11:26am
Cheers York.
Has to be cheers to Redruth now. I moved almost two years ago to Cornwall.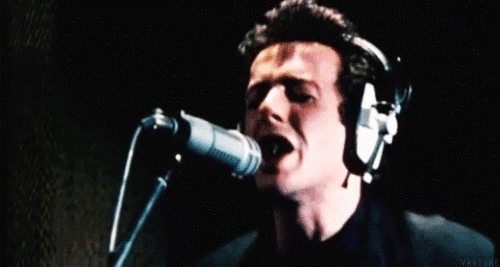 Forces have been looting
My humanity
Curfews have been curbing
The end of liberty
---
I missed this. Any chance of a repost? Thanks.
---
Messiah of the Milk Bar
Posts: 49582
Joined: 17 Jun 2008, 11:26am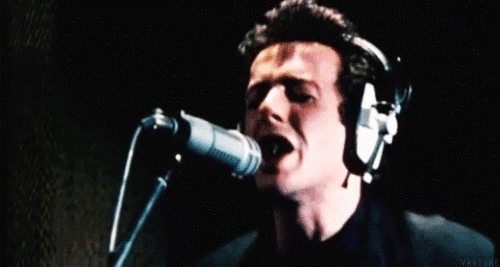 Forces have been looting
My humanity
Curfews have been curbing
The end of liberty
---
yes, you still wrote it, forgot it, sorry.
cheers
---
Hi,
I'm a french old fan.
I recently discover your great work on the tokyo gigs (someone share them on youtube). It's really fantastic !
I already have these bootlegs in different versions but your remasters are such a big improvement I can't listen to them anymore.
I know you shared them in the past but I don't know where to find the links for download.
I should be grateful if you could upload them.
Many thanks for your work and generosity.
Adrien
---
Corner Soul
Posts: 16
Joined: 05 Jan 2021, 7:26am
Adri11975

wrote:

↑

10 Apr 2021, 4:10am

Hi,

I'm a french old fan.

I recently discover your great work on the tokyo gigs (someone share them on youtube). It's really fantastic !

I already have these bootlegs in different versions but your remasters are such a big improvement I can't listen to them anymore.

I know you shared them in the past but I don't know where to find the links for download.

I should be grateful if you could upload them.

Many thanks for your work and generosity.

Adrien
Marky's created a dedicated for the Remasters which will be updated over time
https://clashcity.com/boards/viewtopic.php?f=7&t=13164
:)
---
Ok thanks. I've seen that.
Imagine that the 1982 year will arrive in the future.
I have to be patient...;-)
---