---
My copy of S! haven't Bankrobber on it...
---
God of Thunder...and Rock 'n Roll
Posts: 35282
Joined: 15 Jun 2008, 4:07pm
Location: North of Watford Junction
There's a tiny, tiny hopeful part of me that says you guys are running a Kaufmanesque long con on the board
---
---
Messiah of the Milk Bar
Posts: 48583
Joined: 17 Jun 2008, 11:26am
Bankrobber not on the album but very much part of the sessions. I don't think the review actually says the track is on the album. I think it just depends which way you read it. Either way it's a killer track.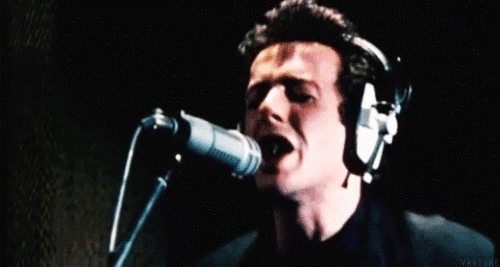 Forces have been looting
My humanity
Curfews have been curbing
The end of liberty
---