Graffiti Bandit Pioneer
Posts: 1737
Joined: 06 Feb 2009, 8:42pm
It was Mick's birthday today (26th). He's in fine fettle, sheltering in place at home.
---
God of Thunder...and Rock 'n Roll
Posts: 33359
Joined: 15 Jun 2008, 4:07pm
Location: North of Watford Junction
Glad to hear he's doing well. Cheers Teddy and happy birthday Mick.
There's a tiny, tiny hopeful part of me that says you guys are running a Kaufmanesque long con on the board
---
Hello,

Happy birthday, Mick!
---
Messiah of the Milk Bar
Posts: 46155
Joined: 17 Jun 2008, 11:26am
All the best Mick have a great one.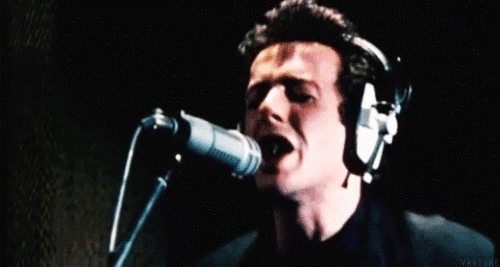 ---