Sasquatch Determinator
Posts: 1734
Joined: 18 Jun 2008, 10:33am
Location: Toronto
---
threecoffins wrote:
Hahahah!
I feel that there is a fascistic element, for example, in the Rolling Stones . . .
— Morton Feldman

I've studied the phenomenon of neo-provincialism in self-isolating online communities but this place takes the fucking cake.
— Clashy
---
She toured Canada with Babe Ruth this summer apparently.
I wonder if TC managed to make it backstage?
Jetzt das Kinderlied...
---
Sasquatch Determinator
Posts: 1734
Joined: 18 Jun 2008, 10:33am
Location: Toronto
---
threecoffins

wrote:

↑

06 Oct 2017, 1:06pm

No, but I know where she lives
Jetzt das Kinderlied...
---
Messiah of the Milk Bar
Posts: 49637
Joined: 17 Jun 2008, 11:26am
It's time for further updates...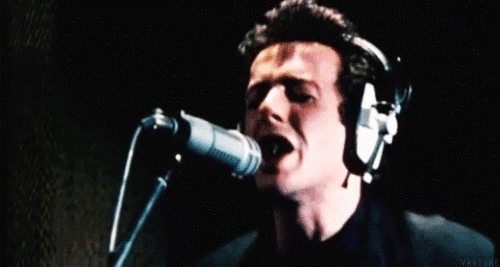 Forces have been looting
My humanity
Curfews have been curbing
The end of liberty
---
Messiah of the Milk Bar
Posts: 49637
Joined: 17 Jun 2008, 11:26am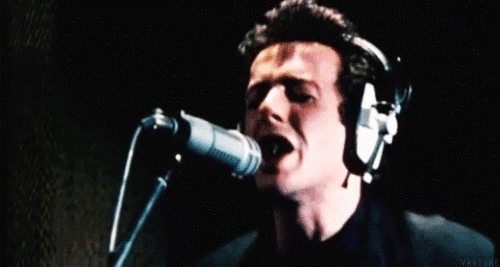 Forces have been looting
My humanity
Curfews have been curbing
The end of liberty
---
---