white man

Graffiti Bandit Pioneer
Posts: 1091
Joined: 15 Jun 2008, 6:12pm
Location: Penshaw Manor
---
WestwayKid

Unknown Immortal
Posts: 3344
Joined: 20 Sep 2017, 8:22am
Location: Mill-e-wah-que
Happy Birthday, BT! Hope it is a fantastic day!!
"If they believed in a place called Kokomo, then so did I." - Michael Edward Love
---
JoseUnidos

Graffiti Bandit Pioneer
Posts: 1340
Joined: 16 Jun 2008, 8:52am
---
JennyB

Clash Cuck
Posts: 18410
Joined: 16 Jun 2008, 1:13pm
Location: Moranjortsville
HBBT!!!
Got a Rake? Sure!

IMCT: Inane Middle-Class Twats - Dr. M

Don't talk shop.
---
Kory

Unknown Immortal
Posts: 11444
Joined: 17 Jun 2008, 1:42pm
Location: In the Discosphere
Happy birthday bud! Glad you're here!
WWK: I feel confident we haven't heard the last from Dr. Harvey Camel.
---
BitterTom

Unknown Immortal
Posts: 3429
Joined: 31 Oct 2015, 12:21pm
Location: Cheshire, UK
Cheers again all, good to be here!
---
matedog

Purveyor of Hoyistic Thought
Posts: 21510
Joined: 15 Jun 2008, 4:07pm
Location: 1995
Happy belated! Glad you're a regular now. Someone who can out-Heston Heston.
Look, you have to establish context for these things. And I maintain that unless you appreciate the Fall of Constantinople, the Great Fire of London, and Mickey Mantle's fatalist alcoholism, live Freddy
makes

no

sense
. If you want to half-ass it, fine, go call Simon Schama to do the appendix.
---
Marky Dread

Messiah of the Milk Bar
Posts: 44054
Joined: 17 Jun 2008, 11:26am
Missed your big day hope you had a blast. All the best.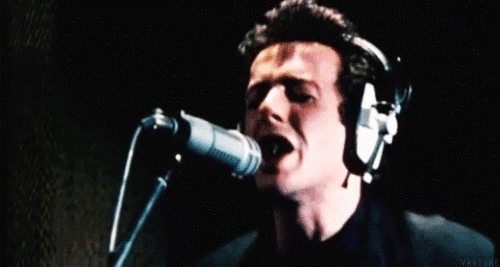 ---
Who is online
Users browsing this forum: No registered users and 0 guests