Belated greetings Inder - hope you had a blast
Ignore Alien Hors d'oeuvres
---
very belated birthday greetings!
Joining the Street Parade
---
Singer-Songwriter Nancy
Posts: 15813
Joined: 10 Nov 2008, 8:28pm
Location: A republic of mind
Happy birthday!
Authority is supposedly grounded in wisdom, but I could see from a very early age that authority was only a system of control and it didn't have any inherent wisdom. I quickly realised that you either became a power or you were crushed

www.pexlives.libsyn.com/
---
Graffiti Bandit Pioneer
Posts: 1389
Joined: 16 Jun 2008, 8:52am
---
Thanks again, my friends.
---
HBBI!
Got a Rake? Sure!

IMCT: Inane Middle-Class Twats - Dr. M

Don't talk shop.
---
Happy birthday pally boy!
WWK: I feel confident we haven't heard the last from Dr. Harvey Camel.
---
Messiah of the Milk Bar
Posts: 46164
Joined: 17 Jun 2008, 11:26am
Another birthday and another belated best wishes message.

Hope you had a blast mate. Cheers.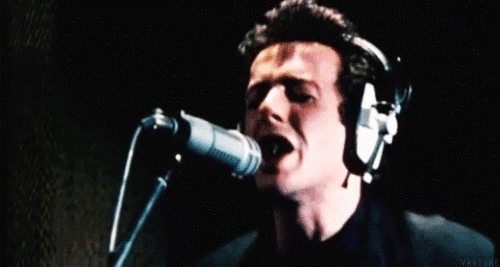 ---